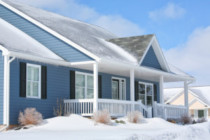 Preparing Your Home for Winter
by Joel HusVar With November just around the corner, winter weather is on its way. Now is the time to get the jump on cold weather and winterize your h...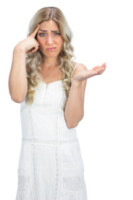 Fearing Buyer's Remorse?
by Joel HusVar Buying a home is one of the biggest investments you'll make, and many times new buyers worry that they'll make a wrong decision and then...