Know when to get Pre-Approval for a Mortgage
by Joel HusVar Thinking of purchasing a home soon? The time to get pre-approved and shop banks is NOW! The pre-approval process will allow you to get s...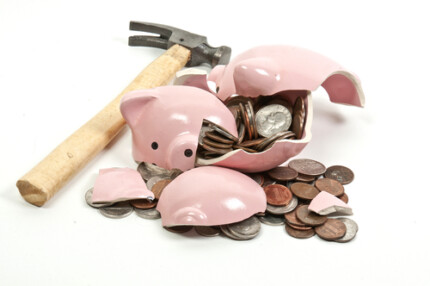 Loan Options with Low Downpayments
by Joel HusVar U.S. economists expect 2015 to be a strong year for housing. What this means to you is that more homes are selling and the supply of a...