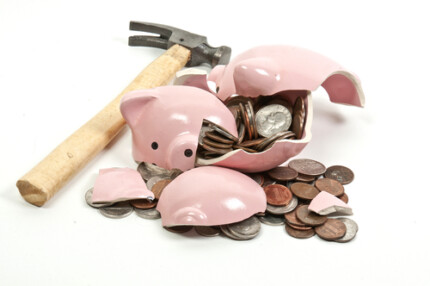 Loan Options with Low Downpayments
by Joel HusVar U.S. economists expect 2015 to be a strong year for housing. What this means to you is that more homes are selling and the supply of a...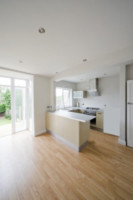 Minimalist Home-buying
by Joel HusVar When you're house hunting, it's good to know your "living personality." The home you choose should reflect the way you like to live rath...