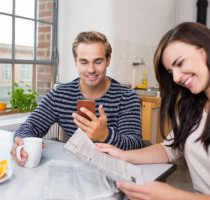 What is Live-Work Space?
by Joel HusVar Many buildings tout themselves as live-work spaces, but live-work designations are not all equal. For example, a primarily residential b...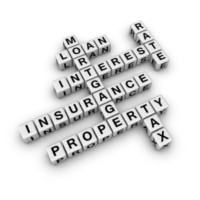 Tax Considerations for Home Sellers
by Joel HusVar Now that the wrapping is all of the gifts and the tree is looking a little bedraggled, it's time to take a look at your end of the year ...