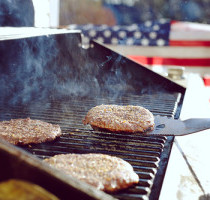 Backyard July 4th Celebration!
by Joel HusVar Celebrate your new home with a backyard barbecue! Nothing speaks independence like owning your own home. If you've rented for most of...
The Dos and Don'ts of calling the listing agent
by Joel HusVar Here at HusVar Properties we get a lot of questions from potential buyers about the proper protocol for seeing a listing – should they...