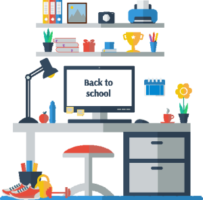 Back-to-School Organization
by Joel HusVar With school starting, it's time to do a little reorganizing to make early mornings and after-school activities run smoothly. When starti...
HusVar Properties in the news
by Joel HusVar The Buffalo News article A big thank you to The Buffalo News for recognizing our Brokers accomplishments. "Joel HusVar with HusVar...